Rating: 5/5 Stars
Hello. Let me introduce you to my newest OTP.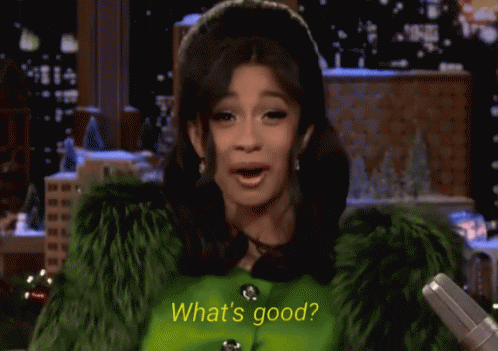 "And so it was, and so it shall be, for the Age of Man is over, and the Age of the Horseman has begun. They came to earth, and they came to end us all."
Sweet baby Jesus this was everything I needed, hoped it would be and more. Laura Thalassa sprung this one on us last minute and she has done it again. Nobody quite does enemies-to-lovers stories (best trope ever) quite the way Laura does and boy did she hit the mark this time. I think this may be tied for my favorite 2018 read now.
First of all, I love the originality of this story. Four Horseman of the Apocalypse? Yes, please and thank you, take my money. The plan is for there to be four books in this series, each one focusing on one of the horseman in a world caught under the wrath of God. This first book focuses on the first horseman of the apocalypse, Pestilence and his duty to spread plague across the world.
Enter Sara Burns, a firefighter living in British Columbia with a penchant for cussing too much and the will to save the world. It's in her selfless act to stop the horseman that she instead finds herself an unwilling passenger with a front row seat to his apocalyptic quest. As they ride across the land, Sara finds that she may be the only one who can save humanity, even if she must suffer for it.
"His eyes find mine, the flames dancing in them. Even lit by fire, he looks like an angel. The devil was also an angel."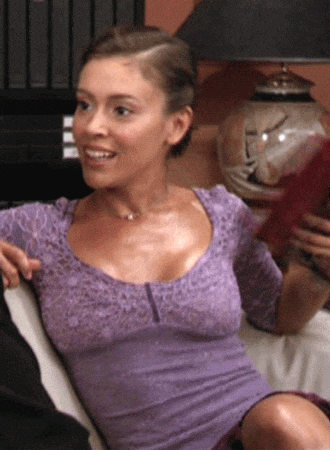 Did someone say slowwwww burn? I thought I may die of anticipation. Let's face it, that's what we are here for, right? Boy, does it pay off. You will not be disappointed. However, there is so much more to this story than the romantic aspect of it.
It's rare for me to feel such a range of emotions for a character like I did for Pestilence. There were many times I felt nothing but contempt for him, but I also felt sympathy and he found ways to make me laugh, cry and feel giddy. There were times I was right there with Sara and wanted that "infernal fucker" to burn for everything he had done. On the other hand, there were times I just wanted to stare at the fire and share my pie with him. It says something when an author can make you feel so much for a character. His transformation through this story is both a beautiful and tragic thing to witness. Eventually, I found the fondness he expressed endearing and came to love his gallantry, no matter how troubled he was.
Sara herself was funny, somewhat crass and totally relatable. I mean, I get it girl. He sucks big time, but damn … we can still enjoy looking at him. I loved how she slowly corrupted Pestilence (as he would claim), introducing him to human pleasures such as alcohol, poetry and … more. I also found it interesting how Sara herself changed throughout the story, finding humanity where it shouldn't belong and inhumanity where it should. There were times I felt as though Laura must have been living inside my mind because I'm pretty certain Sara had the same reaction I would have had to every situation she found herself in. Sara isn't perfect, she's normal. And I loved that about her.
This book has few secondary characters, with the story focusing primarily on Sara and Pestilence's travels together. However, each of the secondary characters left a deep impression and each helped to transform the two main characters. I'm certain the words unicorn pajamas and the names Ruth and Rob will forever cause a tear to well up in the my eye when I hear them. This story does not hold back and it will tug on your heartstrings until they are frayed.
The atmosphere was also befittingly apocalyptic, right from the first chapter. Laura set this book and series up perfectly and I still feel the ominous and chilling nature of it. There were times my emotions were running on high and I had to set the book aside to collect myself. After all, while Pestilence and Sara are learning more about each other, he is also killing humanity off by the thousands. There is no sugarcoating the brutality of what is happening and how wrong it feels. Nobody is safe from the suffering Pestilence has to offer up.
All of that said, this story depicts a love of epic proportions. One I will endure for!
AND THAT EPILOGUE! My heart is frozen in anticipation for what is to come. Holy cheeseballs, this is one of those books that you need the sequel to immediately. Please?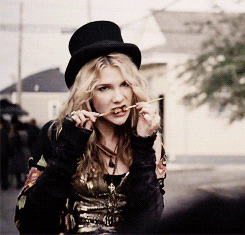 I received this copy from the author in exchange for an honest review.
Release date: March 20th, 2018
Order Pestilence with these booksellers