Rating: 4.5/5 Stars
"Desire and dread lay right next to each other in his heart, each sharpening the other."
Prepare for another whirlwind trip with Blue and her Raven Boys. There were so many heart pounding moments in this book I'm not even sure where to begin.
First, the relationships blossoming in this book. Oh man. I love me some slow burn and man does this one burn slowly. So many times. So close. And then, NOPE! I cannot wait to begin the next book to see things finally come to fruition! #dying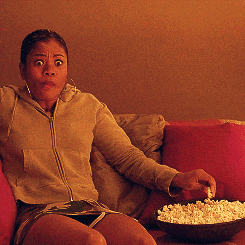 And then, the action! There was a lot happening in this book and the pace never seemed to let up. As this story progresses, it feels as though something beneath your feet is building, building, building and now it's on the precipice of bursting forth. I wouldn't say it ends on a cliffhanger exactly, but it certainly ends with an "OMG what next?!" sort of feeling.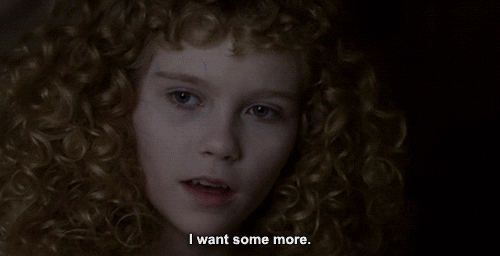 This may end up becoming one of my favorite stories yet. Now I understand why everyone loves it so!